In this recent 'Beer Talk' post we delve into the drivers behind 
Kolsch becoming one of the region's most popular and celebrated beers, helping to push the revival of this once forgotten style.
Continue reading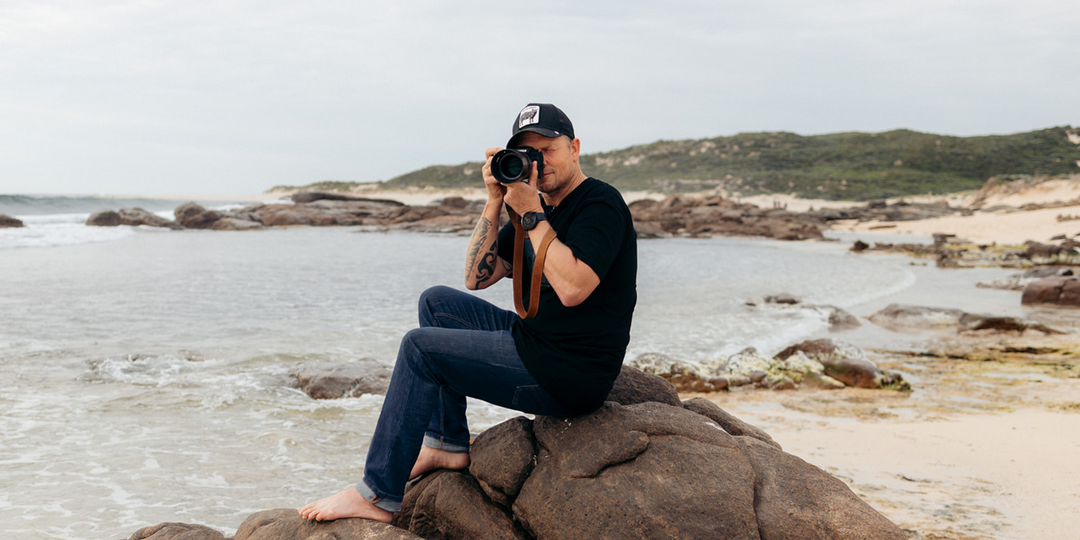 Made in Margs is all about celebrating local legends. We are stoked to bring you Made in Margs #1 with local legend Russell Ord.
Continue reading
"We received over 100 entries and the quality and variety of beer styles was off the charts."
Continue reading