GOOD VIBES, GREAT BEER, TASTY FOOD.
The Margaret River Brewhouse lies in the heart of town, the perfect spot for this lively venue.
Set among towering Karris, it's a place us locals meet to celebrate and commiserate. A place to find comfort and laugh among familiar faces and new ones too.
The beer is fresh and as diverse as the people who drink it. It flows freely like the conversation. You'll always find someone up at the Brewery up for a chat too.
Mouth-watering dishes are delivered by staff you'd think you've known for years. You're so well looked after they could even be family.
The Brewhouse philosophy is simple: good vibes, great beer, tasty food (we'll bring the beer and food, you bring the vibes).
See you at the Brewhouse.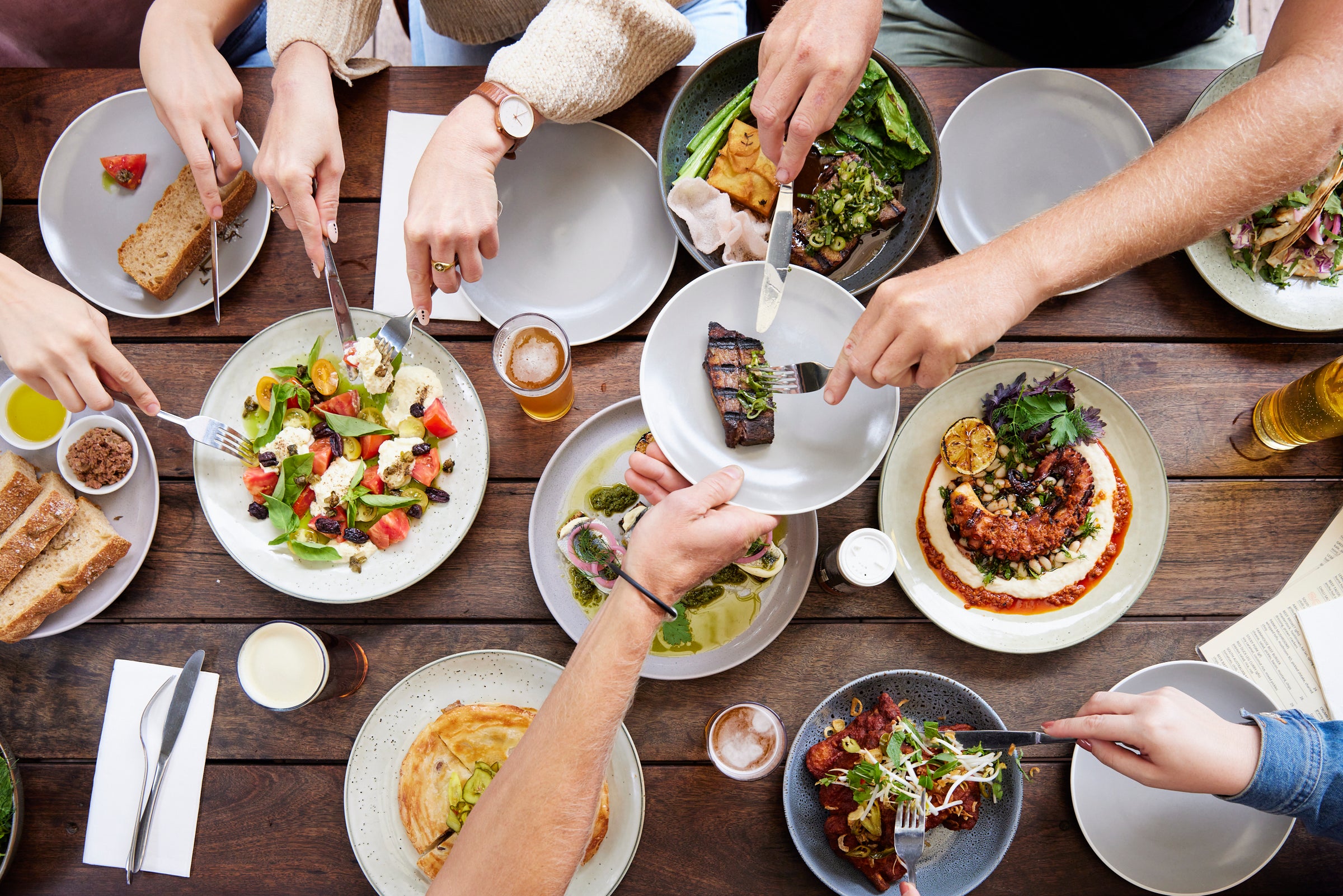 DELIVERING
TASTY FOOD
Our food philosophy is simple - local, honest & fun. A vast menu, offering something for everyone, that changes with the seasons. With weekly specials that allow our kitchen to flex their food creativity.
VIEW OUR MENU